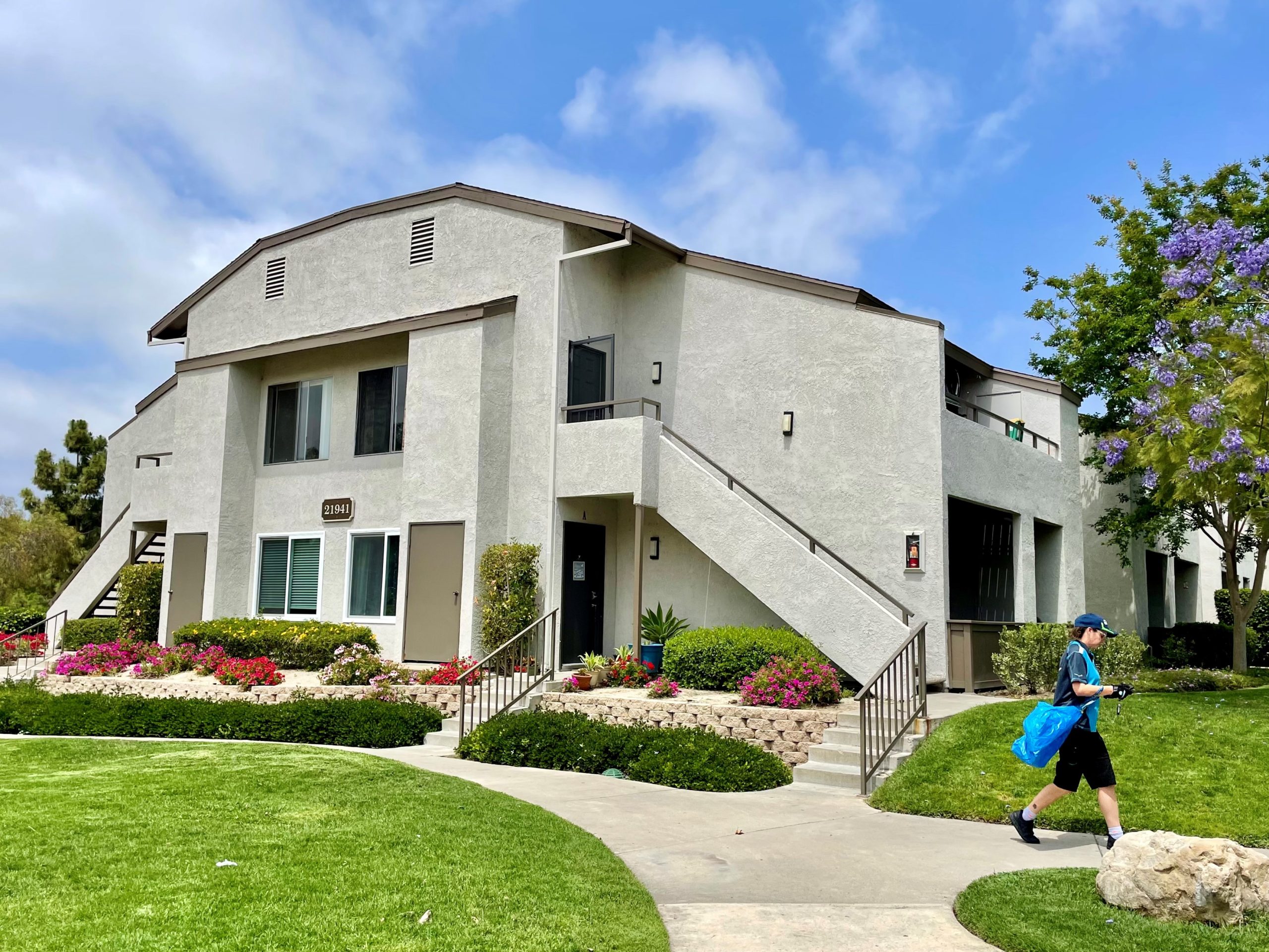 *Original article was written by Daniel Gehman, AIA, LEED AP and published in Green Home Builder Magazine.
Production of dwellings whose rent or mortgage can be managed by individuals earning modest incomes is hardly a new idea, but in this present moment it has attained a new urgency. To fulfill this noble pursuit, it may sometimes be beneficial to get back to the basics and remind ourselves of what it takes to make it work.
A little over forty years ago, Danielian Associates ' founder and chairman Arthur Danielian, who is himself a legend in the housing universe as well as an indefatigable mover and shaker, was a BIA board member on the Housing Committee. Relentlessly housing-oriented and mission-driven, he took it upon himself to lead a demonstration project which could deliver modest yet dignified homes to folks with moderate incomes who were otherwise shut out of the marketplace.
He did this by assembling a team of like-minded providers in design, engineering, and construction who worked together to analyze what unseen building costs could be practically avoided, and what living features were essential for dignity and comfort within the price point, and then pursue that with unflappable rigor. What resulted from this at-the-time heroic effort was the Benchmark Villas project in El Toro, California which provided dwelling opportunities for 124 families, which due to the extraordinary team effort, was delivered for significantly less than prevailing construction costs.
It is said, of course, that history repeats itself. Here we are today with unprecedented demand for both "Big 'A' Affordable" (subsidized) and "little 'a' attainable" (market driven) housing. Everyone seems to be talking about it, and, thankfully, some socially minded entrepreneurs are succeeding in doing something about it.
Here's a big secret: the recipe for how to do it hasn't much changed over four decades; the context in which it is being attempted has become considerably more challenging, due to continued stiffening of government fees and approval processes, the huge increase in land prices, plus an unprecedented explosion in the cost of materials due to pandemic-driven supply chain issues. If there's a secret sauce to get these homes out of the ground, it is surely a combination of intention and discipline, along with a little touch of perspective shift and expectations management.
What does it take to squeeze costs out of new residential construction? There are many elements that comprise the answer, but they generally tend to operate under the guise of three guiding principles: to the greatest extent possible, everything should be simple, modest, and repetitive. For starters, the accommodations are more diminutive in size than "regular" market rate dwellings. As one developer describes their attainable brand, the community gives each resident "everything you need, and nothing you don't." This also typically means that project amenities are scaled back accordingly; there's no room for an "arms race" here.
Next, the number of options within the design needs to be minimal—say limiting the number of both unit and building types to fewer than can be counted on one hand. Finally, the architectural shaping and skin of the buildings requires a tremendous amount of restraint to avoid the maximum number of cost-accretive elements. Naturally, this makes the architect's task more challenging, but it is entirely possible to craft handsome if modest form and finish solutions that avoid the expensive bells and whistles associated with higher end dwellings. Think of it as the "little black dress" of architectural expressions. The real curb appeal (which can be assessed by the hordes of future residents in line to lease when the community opens) lies in the relatively lower rents or sales prices.
Repetition becomes a tremendous value not only in the simplification of the building designs, but in an overall development approach that begins to resemble a manufacturing paradigm. Once the formula for the community (units, buildings, construction details) are worked out, they can be locked in and ideally used over and over, so the production of new housing becomes its own assembly line.
The trick then is to scout for development sites which are about the right size and proportion to graciously accommodate the prototypical structures that have been developed, and even beta-tested through the first few actual construction processes. Once the delivery system is truly well-oiled, it should ideally lead to even greater efficiencies in the overall production of this much-needed housing.
It will be necessary along the way for the team to repeatedly explain itself to local jurisdictions, Design Review Committees, lenders, and communities resistant to change; robust outreach and advocacy for these projects becomes an essential component of the overall delivery strategy. It's times like these when we really need the indomitable spirit of an Art Danielian, to keep us energized and attentive to the noble pursuit.